---
TICO's consumer awareness campaign promotes the benefits of booking with a TICO-registered travel agency or website
Last year, TICO launched a predominantly digital consumer awareness campaign that featured an important message: don't let a missed detail get in the way of your vacation – book with a TICO-registered travel agency or website.
Don't miss a detail
We are continuing to spread the message to consumers through videos, online advertisements, search engine marketing, and social media posts.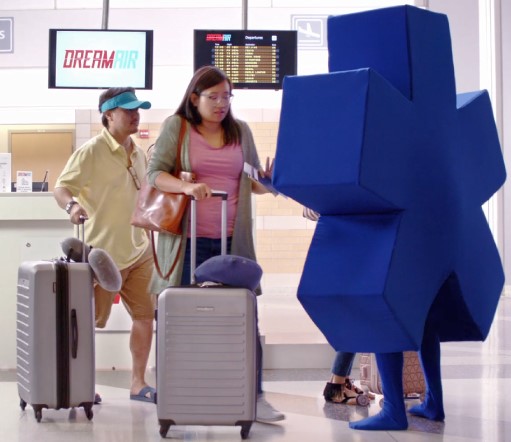 New website page for consumers
To help consumers learn more about the protection available to them, TICO has launched a new website page that shares key tips, encourages consumers to verify if an agency or website is registered, and shares information about how TICO can help.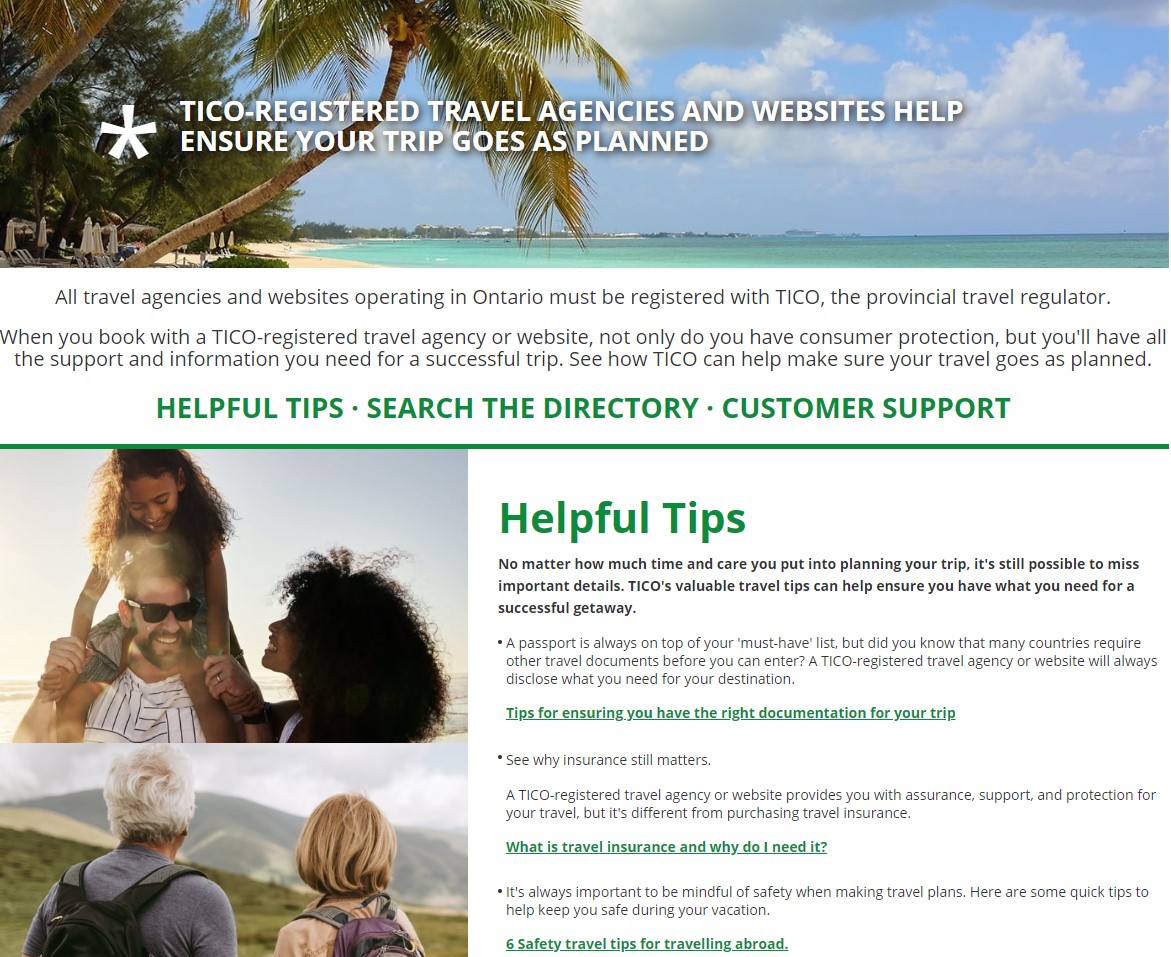 Refreshed banner ads
TICO has been advertising online on websites that travel intenders, meaning those consumers who show an interest in travel, are likely to visit. This month, we will be launching new advertisements that encourage consumers to see if the online deal they are finding is "too good to be true" and urges them to not give up their consumer protection and book with a TICO-registered travel agency or website.